Differentiate Your Product following 3 steps! 
Brand personality can be a powerful ally for a business, as it is one of the ways to differentiate your product or service and connect with your customer. If you have doubts around where to start building your brand personality, begin here! If I ask you to name a business with personality, what is the first name that comes to your mind? Surely, you can think of at least three examples of product brands and three examples of service brands. So, I challenge you to try and think of those names now, before continuing to read this text. 
Did you manage to do it? In my case, the first ones that come to mind for products are Adidas, Sallve, Zee Dog. For services, I remember Motora, of course, Quinto Andar, and Google. All these brands I mentioned have personality, and undoubtedly, the ones you thought of as well. These personalities are different and, in their own way, each one can conquer a legion of fans and engaged consumers.
How is it possible to build a Brand Personality?
When we talk about brand personality, many people think that it is necessarily related to a young spirit and a cool customer service like NuBank. Well, that's not true. The same strategy will never work for everyone, and here lies a classic branding mistake: trying to follow current trends instead of seeking your own essence and attracting the right audience. Of course, finding your own personality and making it clear to people is not an easy task. Therefore, if you are looking for a more assertive result, we recommend seeking the help of a specialized branding consultancy that can help you identify your strengths and work on them in an enchanting way. 
A consultancy – like Motora – will conduct an in-depth study before strategically positioning your business in the market. But as promised in the title of this text, I have three practical professional tips that will help you find the ideal personality for your business and express it consistently.
1. Choose a target audience
Yes, just one. It is quite common here for clients to say that their product or service caters to a huge group of people, like: men and women, aged 20 to 50 (almost everyone you know, right?). Our response in these cases is an old saying: trying to be everything to everyone ends up being nothing to anyone. The first step in building a brand personality is to understand who the person you want to talk to is.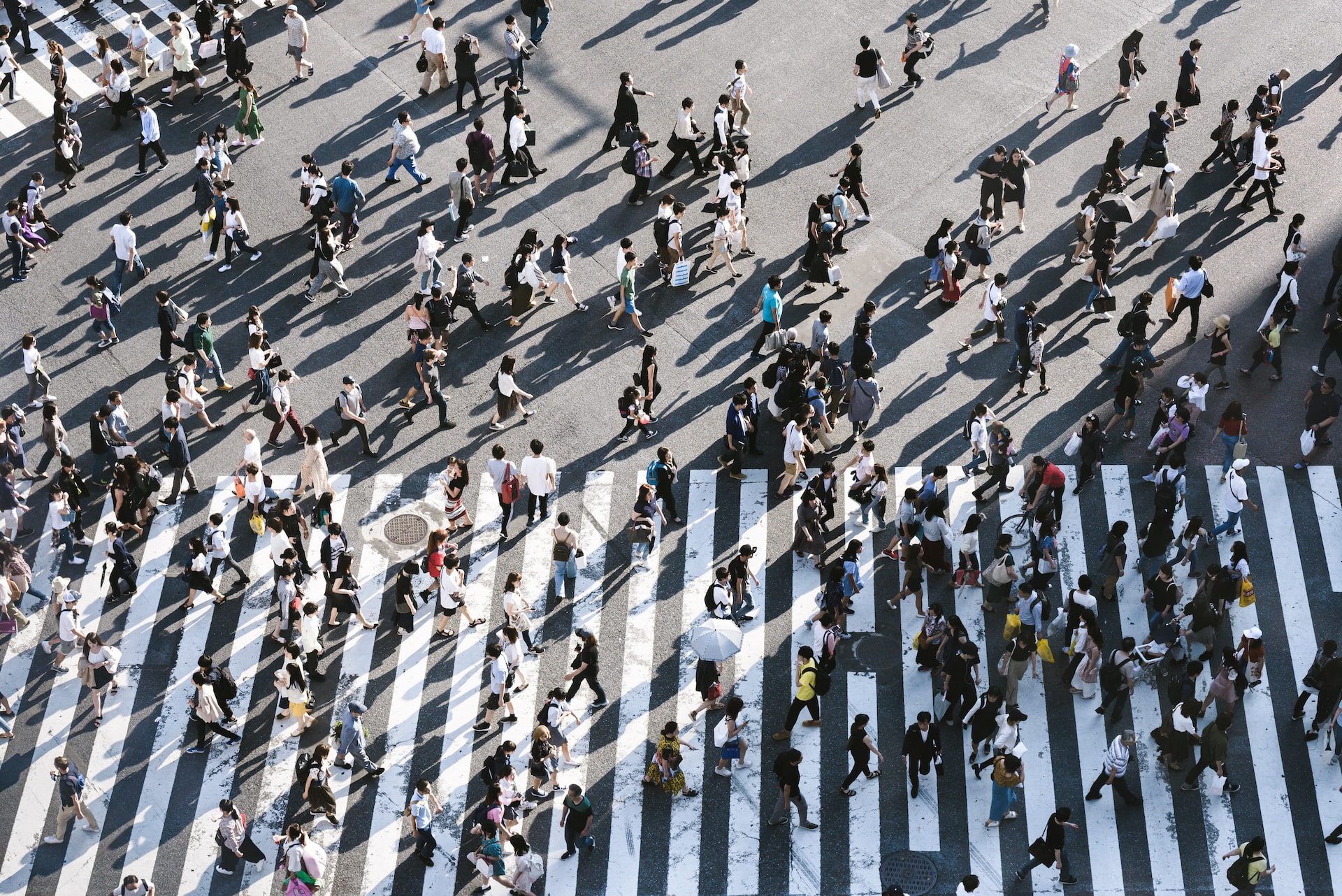 2. Create a Universe
The more elements relate to your brand, the greater the chances of it being remembered, so build a universe of elements that are connected to it.
An example we love is Ovelhanegra (Black Sheep) Intimates. Within their feminist positioning, bold attitude, they can play with the brand name and words like "sheep," "herd," and "shepherdess" are constantly used in their business communication, creating a narrative capable of engaging the audience and building a community!
T10 Bank is another client of ours that has built a powerful brand universe around the concept of time.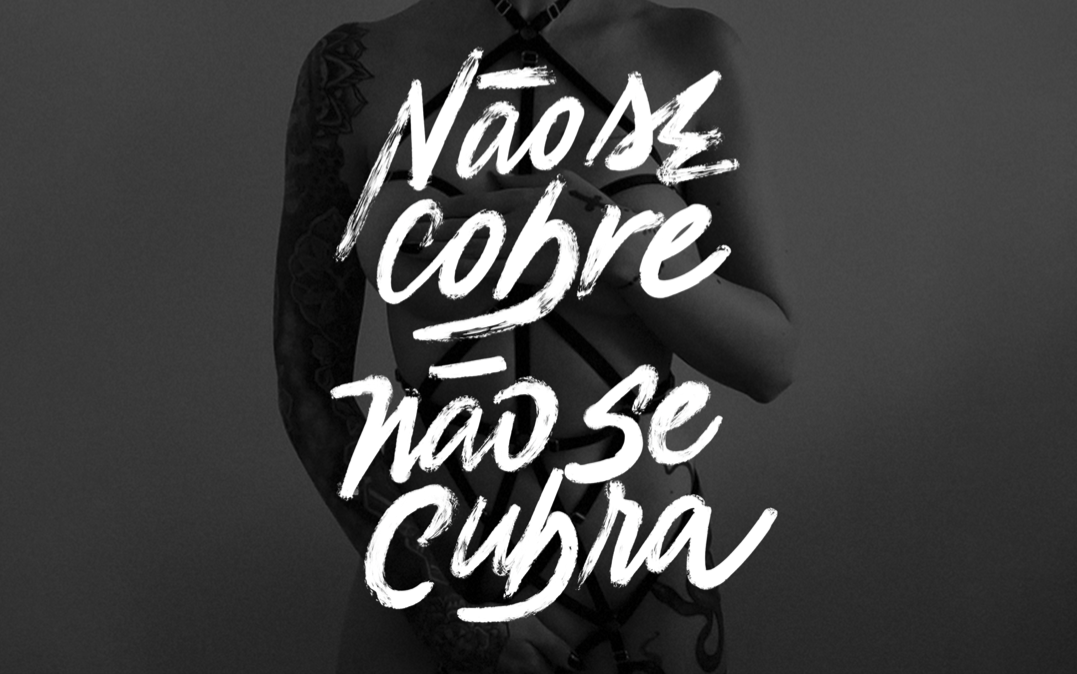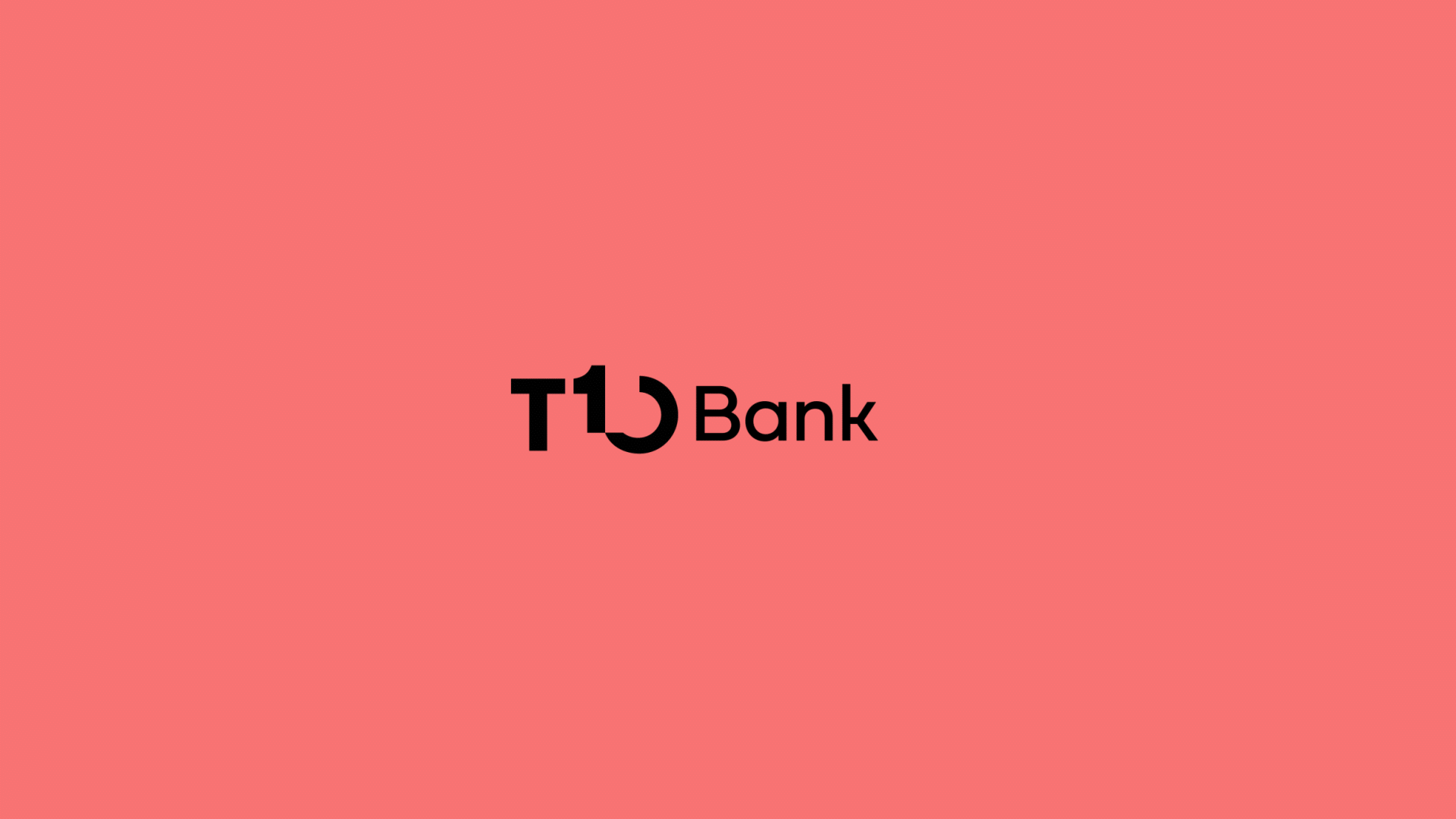 3. Surprise (but not only with your product)
A quality product is the minimum people will expect from you! You won't differentiate yourself by promising that, and certainly won't surprise anyone by doing your job well (unless your communication suggests otherwise).
However, you can surprise by doing something unexpected:
A restaurant that offers a free glass of water, or asks you to take off your shoes upon entering (and has a super soft floor);

A handwritten note, sticker, or fridge magnet sent along with a product purchased online;

An invitation to an exclusive event that is not directly related to your service but interests your audience;

A hidden message inside a package…
Small surprises like those make the customer's experience with your brand memorable. They will build customer loyalty, reveal more of your brand's personality, and demonstrate that you care about each one of them.
So, does your business already have a distinctive personality? Which of these tips are you going to apply to your business?