Do you believe that a change in the label of a beer can make it sell 70% faster?
According to data from SEBRAE, a simple change in your product's label can increase sales by up to 40%. The results are proven, and we'll tell you the secret behind this number: every product, whether in physical or virtual stores, has only a few seconds to attract the customer's attention and be considered for purchase. With this goal, some strategies are fail-proof: drawing attention to important information for the customer (zero sugar), highlighting relevant product attributes (organic raw ingredients), or supporting a cause (packaging made from recycled materials).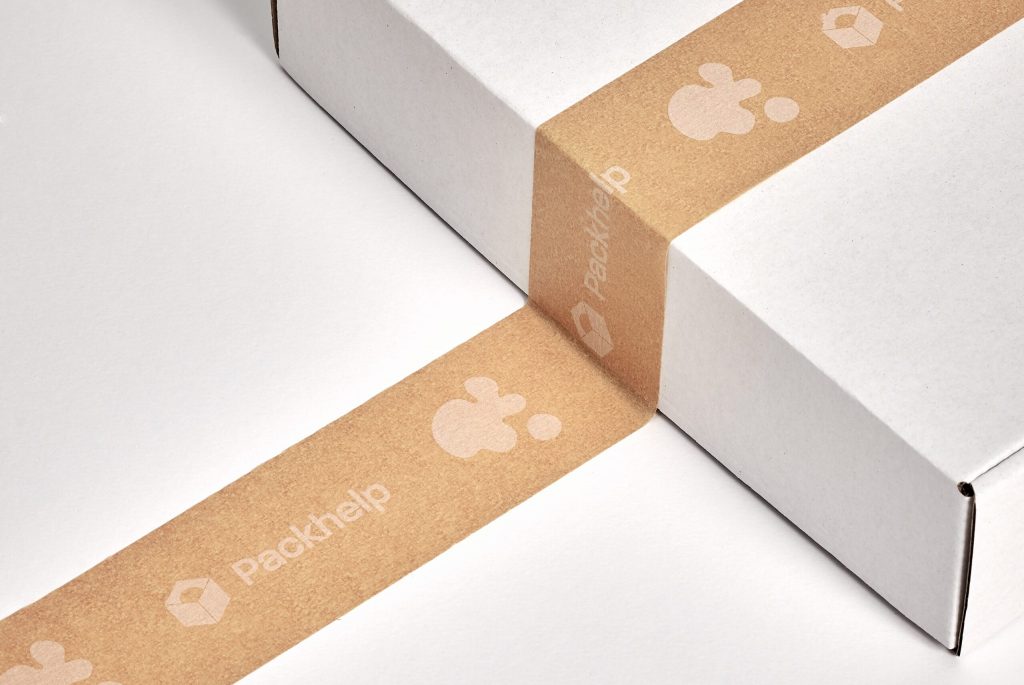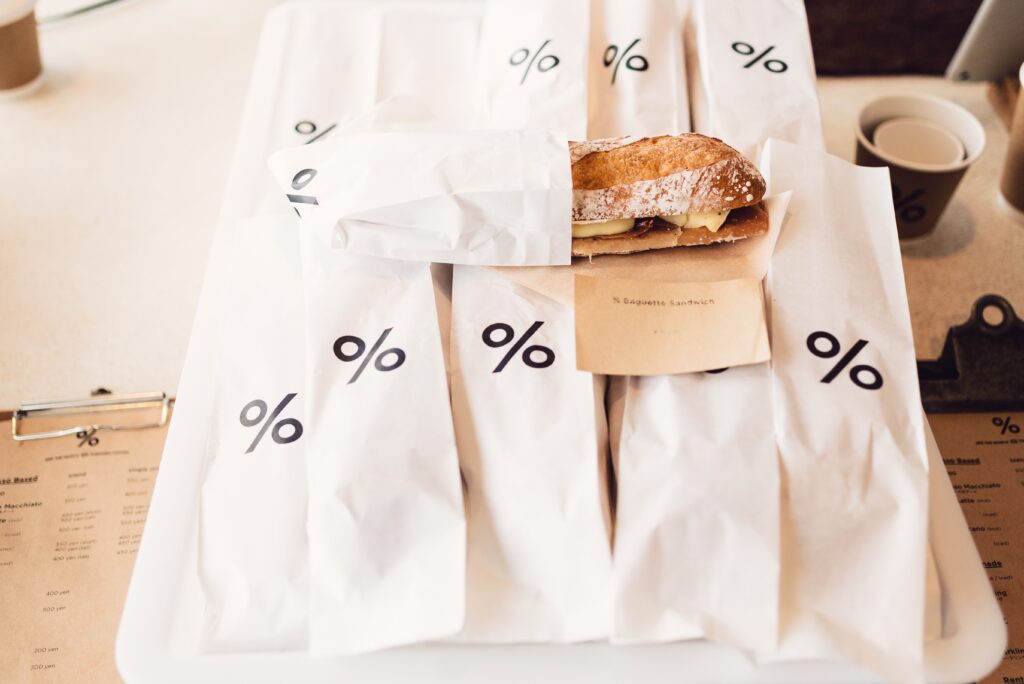 But there is a secret that goes beyond this strategy and allowed us to achieve an even greater result than the one pointed out by SEBRAE in one of our projects. A 70% increase in sales of a product that was circulating in the market previously.
We were invited by the Perro Libre brewery to create an illustration for the APL Cidades project, which would pay tribute to 9 Brazilian cities with commemorative labels, sold exclusively in those cities. We were chosen to develop the proposal inspired by Salvador, and from that moment, our main goal was to represent the city and create an identification that only those who actually live in Salvador could feel. We decided to avoid tourist clichés and focus on the habits of the people.
The Perro's briefing gave us creative freedom, and this allowed us to go beyond just creating a selling label. With our approach focused on representing real and diverse people to generate more genuine relationships, we were able to achieve an exceptional result in increasing the sales of this beverage, along with powerful organic media exposure. The project was featured on radio and in various specialized blogs. Can you guess which one bellow was signed by Motora?

For those who don't know, in the city of Salvador, we have a very famous monument: "As Meninas do Brasil" (The Girls of Brazil), created by the artist Eliana Kertész. It depicts three chubby women – one african, one european, and one indigenous – each facing the direction of their respective places of origin. The sculpture represents the racial mixture of the people of Salvador and is popularly known as "As Gordinhas de Ondina" (The Chubby Girls of Ondina). Without a doubt, all residents have a special affection for them, and it serves as a landmark for the city's inhabitants.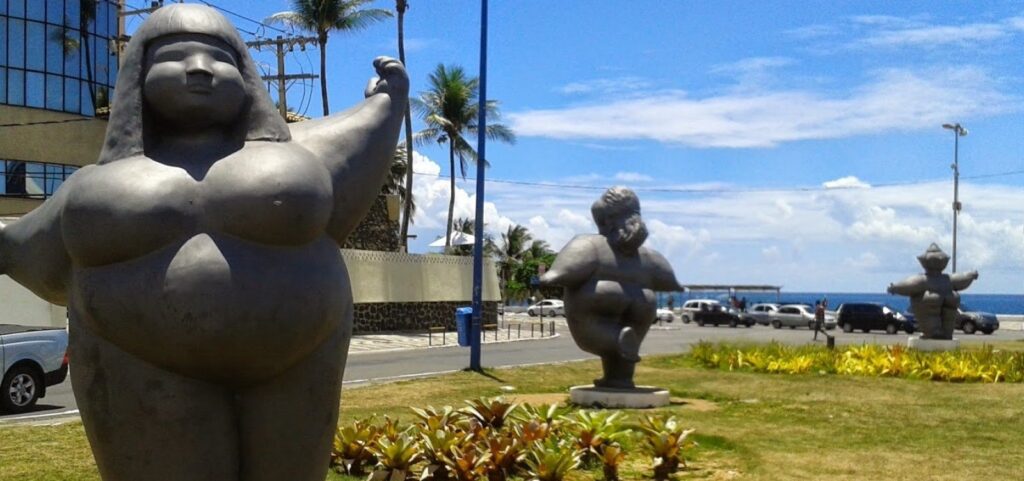 We chose these women as the protagonists of our proposal and took them to soak up the sun, have a beer, and enjoy a coconut water at Porto da Barra, feeling comfortable in their bodies, relaxed, and happy to be there, as this is the vibe of Porto da Barra Beach.
The illustration allowed us to tell this story in a single frame. Those who saw it understood and identified with it. Generating identification of your audience with your product must be one of the greatest challenges in a packaging project, but when you achieve this goal, the results speak for themselves: the label we developed set a sales record at Vitrine da Cerveja, with a 70% increase in sales.
It is possible to achieve this effect with any other product, just by applying the right methodology. Are you up for this challenge? Get in touch!