The first step to branding
Motora has been working with restaurants for over four years. We create brands, menus, facades, and many other items such as placemats, napkins… the list is extensive, and the scope of each project can vary greatly depending on the business's stage. We have worked with restaurants from the initial strategic planning phase, provided support for restaurants that already had their logo but needed assistance to open in about two months, and also conducted rebranding and brand redesign projects for existing restaurants. In all these cases, there is a common characteristic among the managers: the concern with multiple issues at the same time.
We understand that branding and design are never happening alone, especially before opening. It involves spreadsheets upon spreadsheets, construction work, menu planning, staff hiring, equipment and dishware purchases, architecture, furniture, training… Typically, amid this chaos, communication, brand, and design as a whole are put last. And we can affirm: this is a mistake. It is very common for a manager to only realize they need a brand when they are about to open or that they have thought through the entire menu but struggle to translate that concept into other elements of their restaurant. Then, they end up having to match their logo and branding to the wall paint rather than the other way around.
We have seen this happen in practice: a manager realizes that the ambiance doesn't align with the desired atmosphere only after all the construction is completed; they notice that the architectural project followed a trend of the moment but lacks a distinct personality. That's why we emphasize how important it is to think about positioning in the initial phase of your business. Being aware of the message you want to convey and your unique selling point in the market can direct construction, wall colors, recruitment, staff training… It's crucial to be clear about what you want to communicate and how you want to be perceived by your audience, aligning every aspect of your business with this goal in its early stages.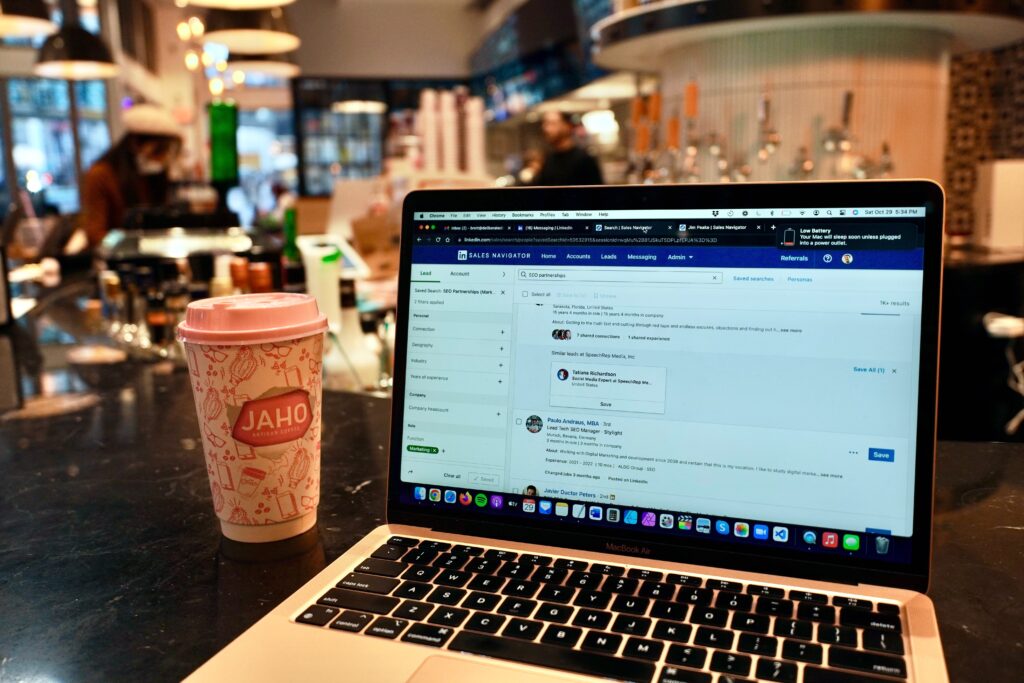 Sparking interest and attracting customers
In early stages, the first thing any business should be considering is their concept and positioning. Define which story you want to tell and which differentials you want to be perceived when compared to your competition. A restaurant that purely sells food is an option that can easily be replaced, and is forced to compete based on price. It is not a priority on anyone's agenda and not a planned outing that someone eagerly awaits to visit. A good restaurant, with loyal customers and a good financial margin, sells a gastronomic experience! This experience involves great food, of course, but also the location, the ambiance, the service, the lighting, the napkins, the menu… in short, everything that is part of the customer experience and addresses an emotional need beyond hunger: meeting with friends, celebrating a special occasion, breaking the routine, trying flavors from other cultures… The list of reasons is extensive and diverse. And this is where branding comes into play: the clarity of this strategy should guide all your decisions so that your restaurant becomes that special place to someone. Want to see how a good brand can help you make decisions faster and move away from the "common" or "obvious" for your area? Imagine that you are starting a new food business, with the concept of offering small food portions to be shared among a group of friends. Now try to imagine:
What style should the architectural project follow to enhance this interaction?
What should be your concern regarding acoustics?
How should the tables be arranged? How easy will it be to accommodate groups with varying numbers of people in your space?
What colors should the furniture have? Is there something your customer can interact with and take photos of?
Will you invest in paper or cloth napkins?
Is it worth investing more or less in disposables according to your positioning? Is your audience concerned about sustainability?
Should you opt for plastic, paper, or biodegradable (which are generally more expensive)?
If eating with hands makes sense within the experience, how about cutting costs with cutlery?
Every decision becomes easier when you understand your positioning, because you can ask yourself if it makes sense based on the brand identity you are creating, and the experience you want to provide to the customer. Even choosing a location becomes easier if you can generate a small prototype version based on your business concept. Have you thought about that?
You can test the acceptance of the public regarding your product and concept with a food truck, a kiosk in a shopping mall, a partnership with an existing store… All of this before spending a single cent on construction materials and renovations.
This is branding. Here you can find a text focused solely on branding for restaurants. With this resource, you can start building your brand and strengthen your image in people's minds even before you open your business. This way, you can build a strong reputation, and we know that a good reputation is the most important asset of any company. This is where the public's trust lies: being excited to try something new, even without knowing exactly what it is; recommending your establishment to a friend without any doubt that they will enjoy the experience; wanting to share on their social media where they are eating, because they know that the place perfectly matches their lifestyle and will get them some likes.
We covered a lot about opening a restaurant, but branding is also FUNDAMENTAL when you get to the point where the manager decides to open another unit or a franchise. If the brand-building process was not well-tied at the beginning, with clear guidelines to be followed, it becomes much more difficult with time. There's a serious risk that the new unit won't be easily recognized by the (already loyal) public in the new neighborhood or city. After all, the competition will be different there, and if you don't bring your strengths, your audience, and your support, the work to build all this almost from scratch can be discouraging, don't you agree? Think with me: opening a major franchise like Applebee's is much easier than starting a business from scratch, right? You already have the architectural guidelines, you know that the public will recognize the brand and trust it… Can you see any relationship with everything we said before?
Indeed. With a good brand-building, expanding your business becomes much easier. This is no secret to anyone. The secret lies in the process and consistency of your work in manifesting your unique identity.
.