According to the BrandZ Ranking, Itaú was considered the most valuable brand in Brazil in 2020, and such a diagnosis could only be the result of a well-crafted and well-executed strategy. Of course, there are many factors that may have contributed to this outcome, but today, I will share some of the brand management strategies used by Itaú that can be embraced by companies of any size and fit even the tightest budgets. Here we go!
1. Don't be afraid to be different
You may not remember, but Itaú didn't always have orange as its trademark color. It was only after nearly 10 years of existence that the company decided to adopt the color, inspired by a highlighter pen shade. At the time, all bank brands used only black and white, and the name "Itaú" itself means "black stone" in Tupi-Guarani. So how do you explain the change? The answer is simple: strategy.
While the black and white colors positioned the company well within its segment, they disappeared in the urban landscape, thereby missing the opportunity to leverage the architecture of the branches as a differentiating factor. Using a distinctive and eye-catching color was, therefore, a design strategy solution that gave the bank a strong and unique presence. Of course, achieving this result required courage from the managers to make a decision that went against the strategies of the biggest competitors in the market. Any resemblance to the effect achieved by NuBank, therefore, cannot be mere coincidence.
What about you? Are you simply copying your competitors, or are you strategically working on your brand, daring to present your differentials and message effectively, even if it deviates from what is familiar to your audience?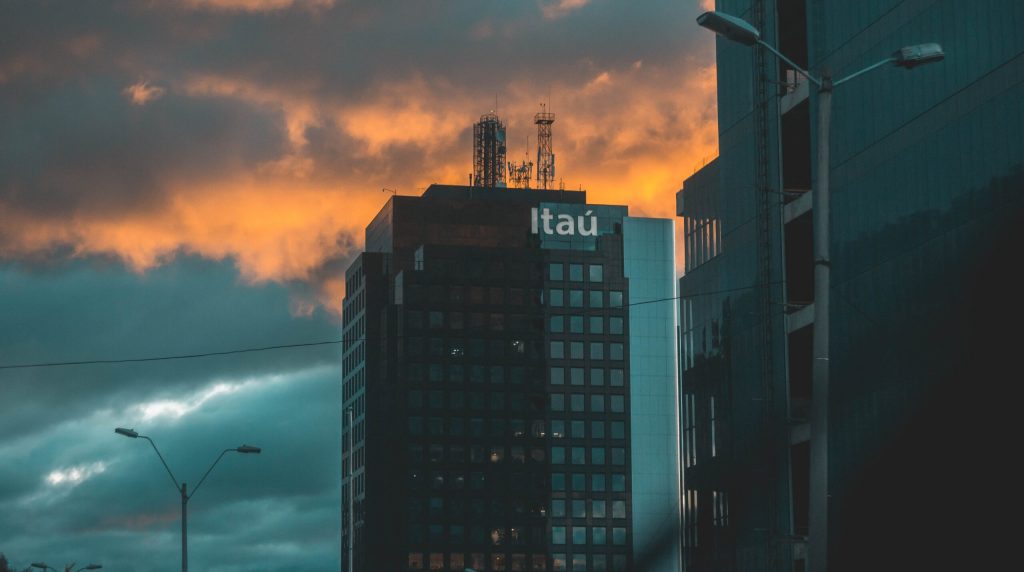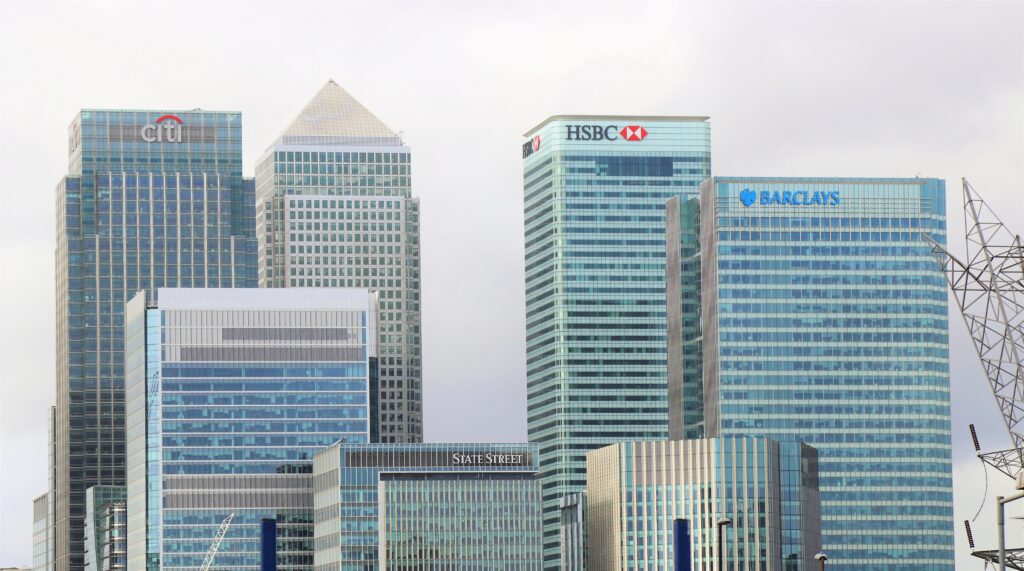 2. Embrace change
It's time to accept it: companies that resist change are doomed to fail. Itaú would not have achieved the position of the most valuable brand in Brazil if it had not been constantly updating itself in the face of the main technological and social changes of our time. And this is not only part of the brand's message (which now addresses relevant issues for the present), but also of the corporate culture. More than just adapting, it is necessary to create an environment where people feel stimulated, challenged, and inspired by innovations.
That's why putting aside distrust and embracing cultural, social, or technological transformations can be the impulse your brand needs to reach a new level in the minds of your customers. Don't be afraid to expose your beliefs, your manifesto, and update them if needed.
3. Create experiences
Human beings are captivated by pleasant experiences and tend to reject anything that is too difficult to execute. That's why Brazil's most valuable brand invests in specialized teams to turn each of its products into extremely enjoyable experiences. From using illustrations that make communication more human and friendly to the design of the apps: providing a good experience is at the core of the bank's offerings.
And you? Have you put yourself in your customer's shoes? Have you mapped their journey from the first contact with your brand to post-sales? User-centered design is more than just a trend and needs to be part of your business strategy!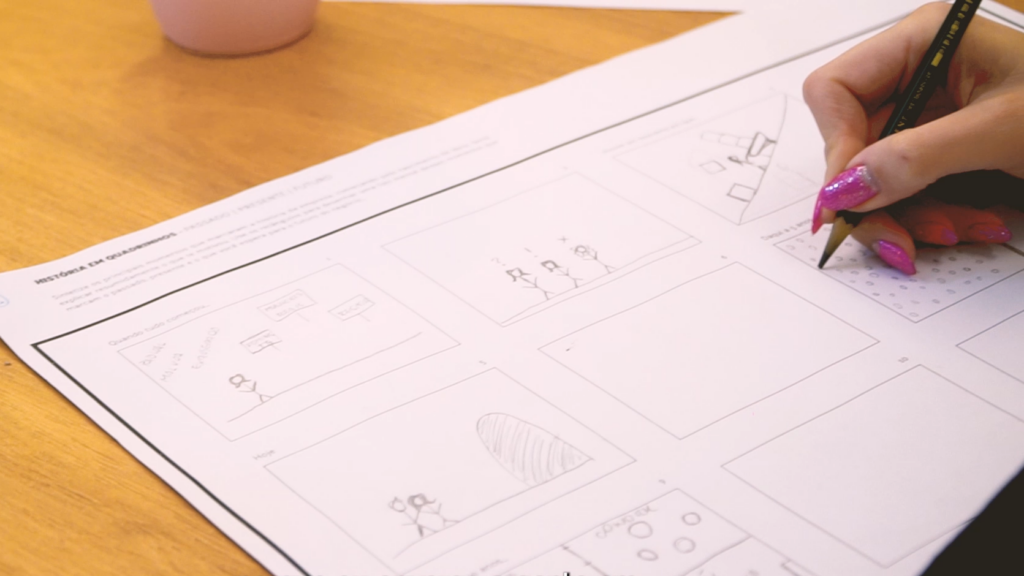 4. Think beyond your product/service
It's not new that we've started discussing the purpose of companies beyond profit, and Itaú gives us a good lesson on how to do it.
Have you ever stopped to think about the connection between the "Itaú Bike" project and the bank itself? Both help you save more time. Just like the bank's apps, digital solutions, and customer service, the shared bikes can provide a time-saving benefit in your daily routine or a pleasant way to spend your leisure time.
It's time to ask yourself: what benefits do I bring to my customer's life beyond my product or service? You don't need to create a project like Bike Itaú, but you need to consider the advantages and, more importantly, the emotions associated with your brand. This is essential to become your customer's first choice.
Motora puts this into practice. For example, here we manage independent projects, like "Designer Gráfica," a portal that maps and interviews other female designers. With this project, we not only reinforce our positioning as a company that values diversity but also create a positive impact on our industry.
Building a strong brand goes far beyond a million-dollar budget. Creating a memorable brand starts first and foremost with the mindset of your leaders. It's only when the managers are truly committed to developing their brand and know the way to do it, that generating a valuable brand, like Itaú, becomes possible. Our goal is to help leaders maximize every design action, developing projects that generate value for brands, respecting the particularities, limitations, and strengths of each business.