Ateliê Urbano is the first and largest office specialized entirely in school architecture in Brazil. Operating in the market for seven years, its change of focus to the education market was gradual, working with schools, nurseries and early childhood education. As a challenge, the Ateliê needed an assertive communication with this new target audience.


Our goals with the projects:  
– Reposition the company in the market, directing its communication and visual identity to the niche target audience of education; 
– Update brand and tone of voice, strengthening its presence and authority in the market, with a focus on the digital communication of the business.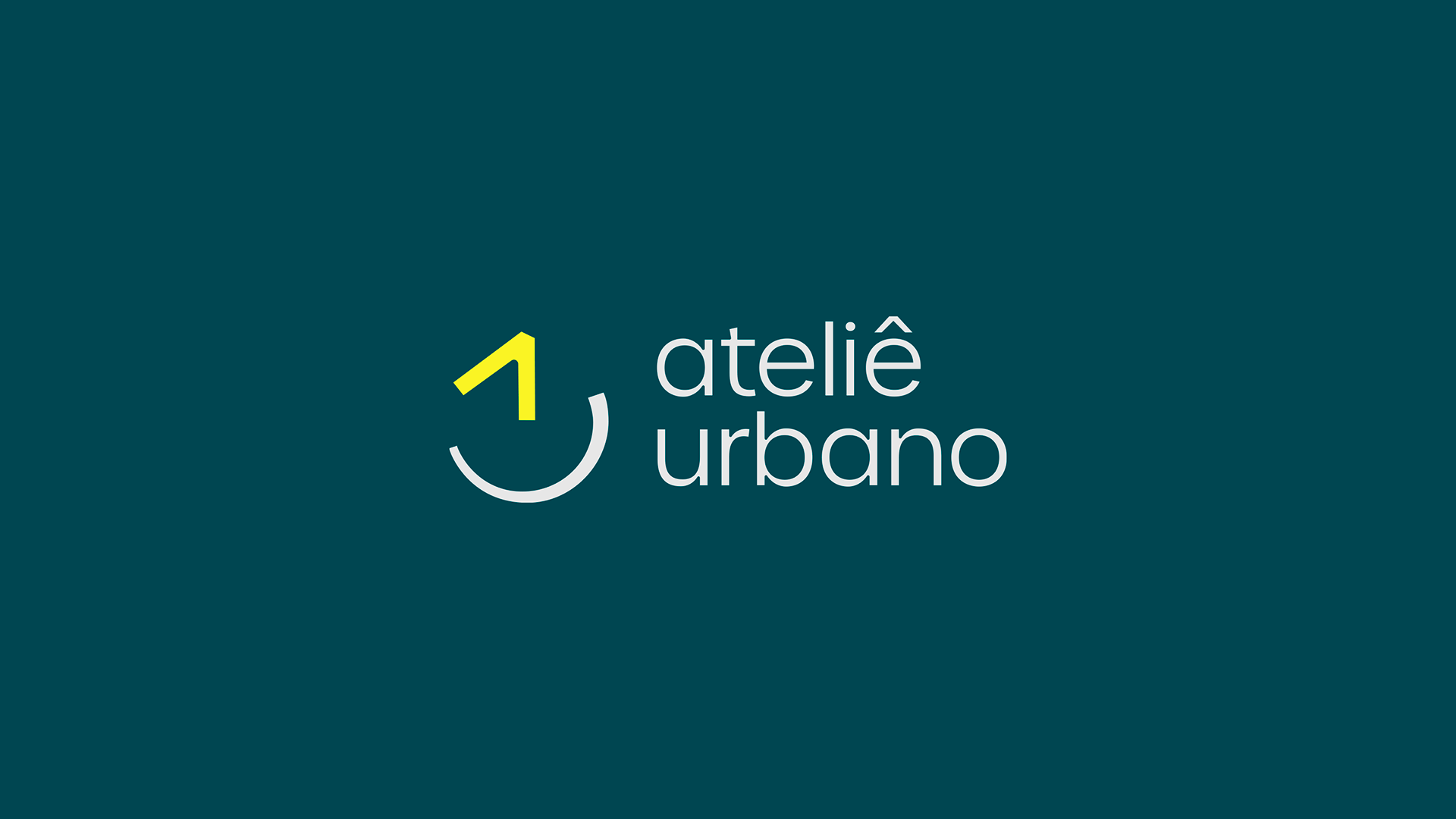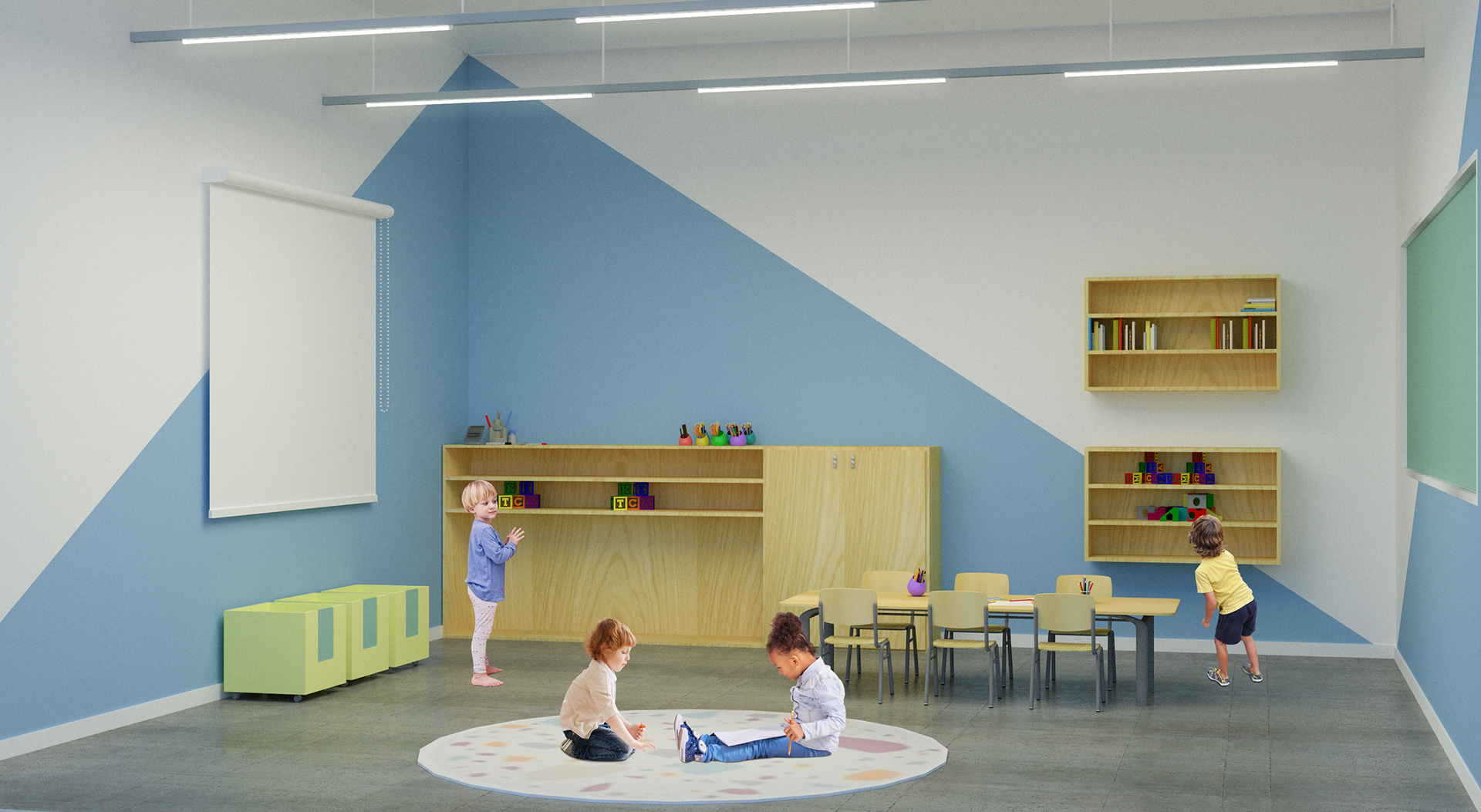 Strategy and brand voice
Based on what was mapped out in workshops with partners and employees and also in interviews with Ateliê customers, the company's corporate culture was clear: the team of experts works in an enthusiastic manner, always available and open to listening to its customers. They build loving relationships with each project.
With that in mind, the tone of voice created for the brand needed to balance objectivity and technical knowledge with a dose of affection. Thus, the slogan arises: Investing in teaching environments is investing in the future.
Logo and Visual Identity
The AU monogram becomes a compass, representing action and creativity, as well as specialized knowledge in the technical standards required by the niche. 


The other elements of the visual identity are also chosen to reinforce this union between precision and creativity, with simple geometric shapes that revere the modernist style and, at the same time, the simplicity of children's assemble toys.
Website
We were also responsible for the art direction of the entire UX project for the Ateliê website, in partnership with expert Ruhan Moreira. We ensured that every single detail of the interface spoke with the communication system we created.
Branding and visual identity: Motora 
Strategic Direction: Juliana Argollo
Strategy and writing: Juliana Argollo, Luize Araújo
Art Direction: Juliana Argollo, Júlia Lago
Designers: Juliana Argollo, Júlia Lago and Luize Araújo
UI website: Ruhan Moreira
3D Mockups: Nayani Teixeira