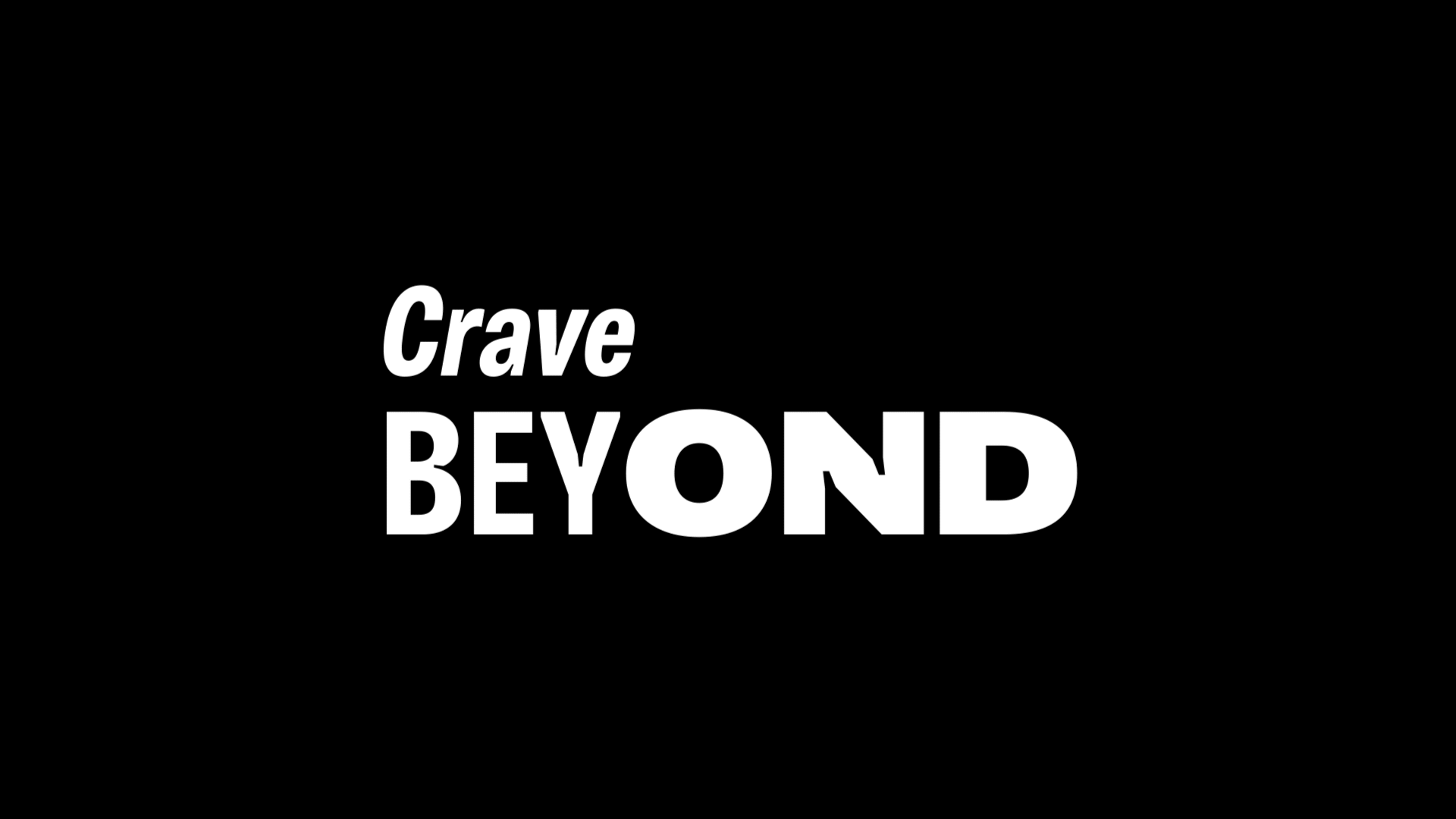 Vine is a menswear brand from São Paulo aimed at men who share an entrepreneurial and adventurous lifestyle. Its pieces are centered on timelessness and the maximum quality of modeling and fabric for a modern and casual style.
Our goals with the project:
Position the brand in the market, differentiating it from the competition and aligning its communication and visual identity with this audience;

Strengthen and expand the Vine community and lifestyle;

Update logo and brand voice, building its own discourse and bringing a strong and differentiated presence.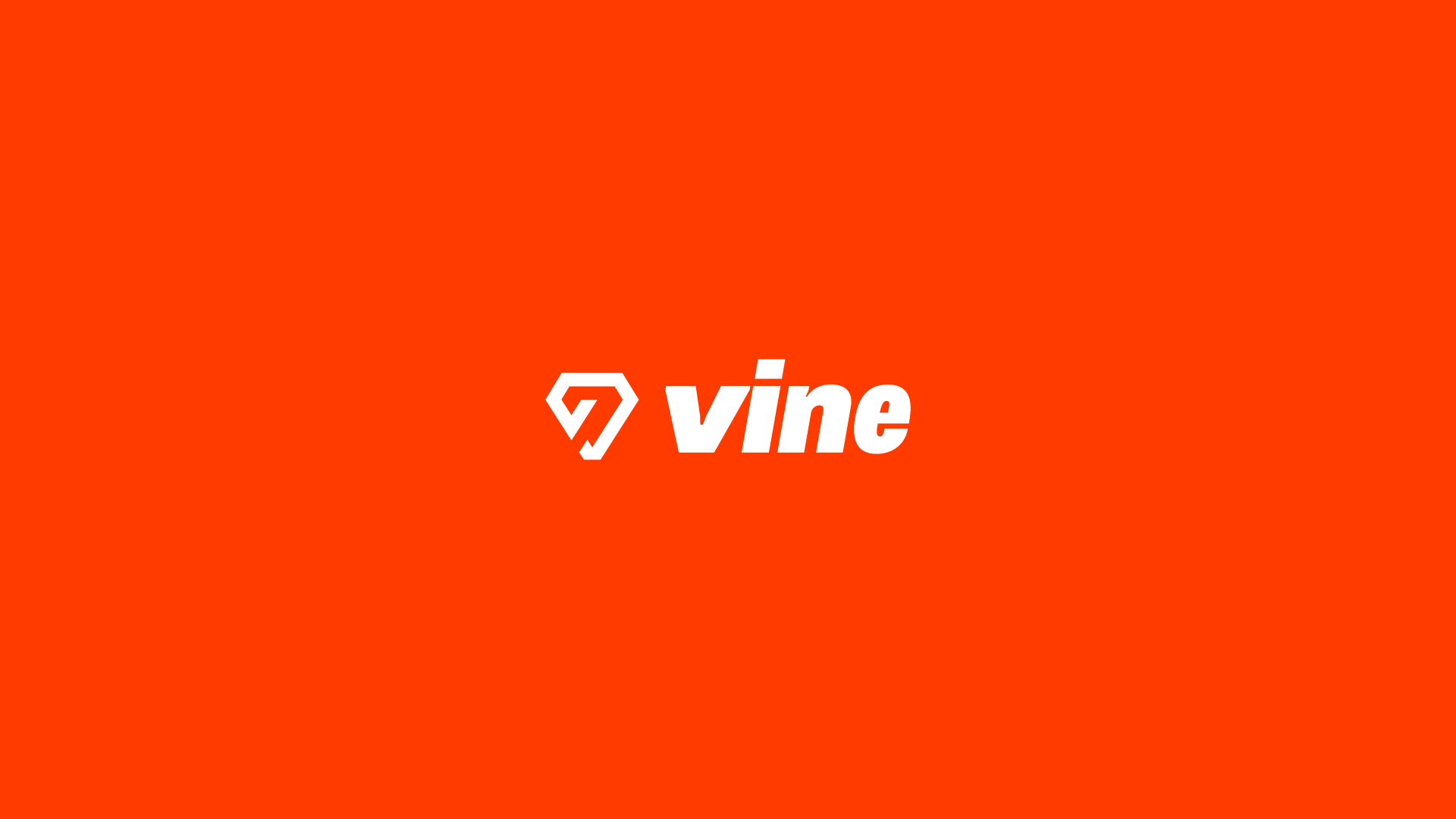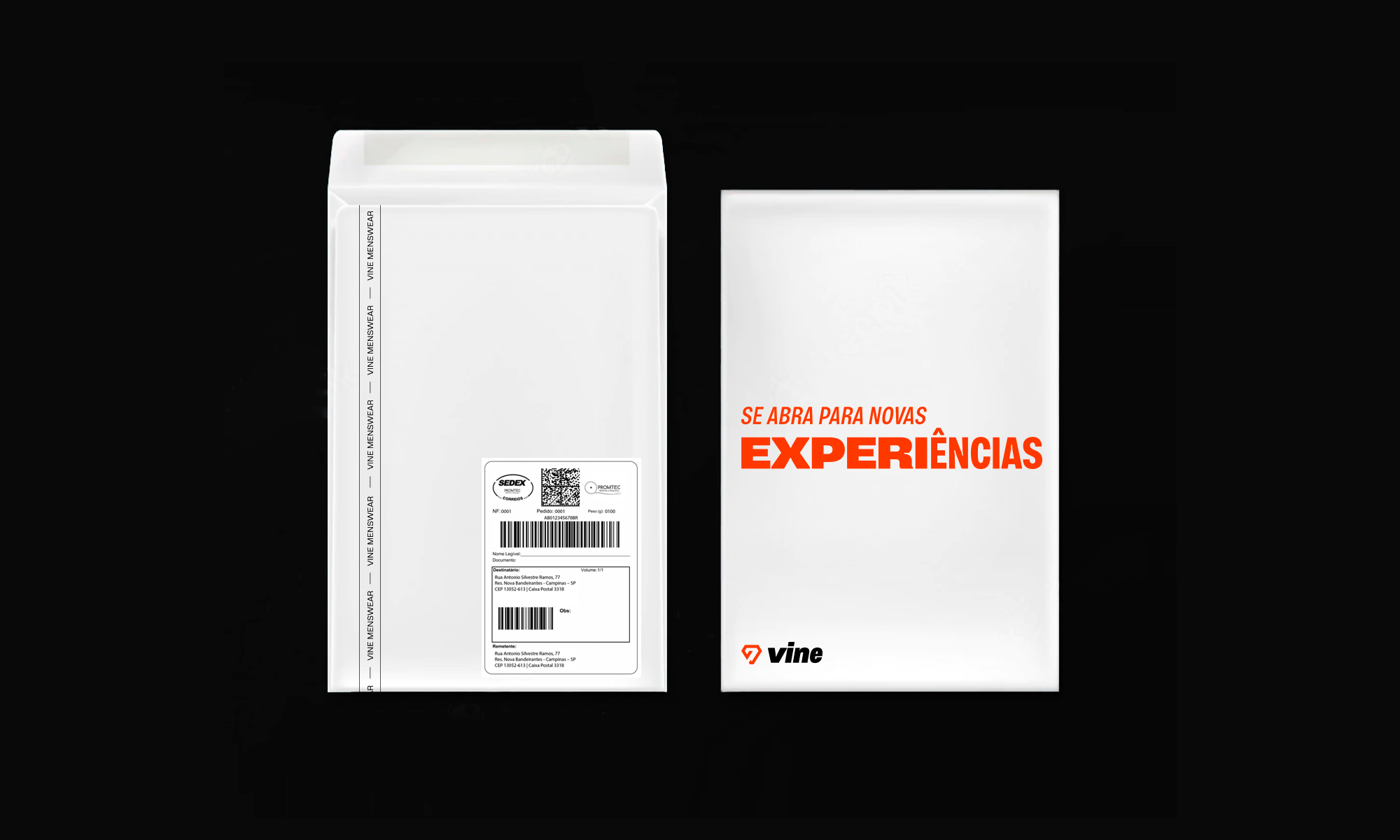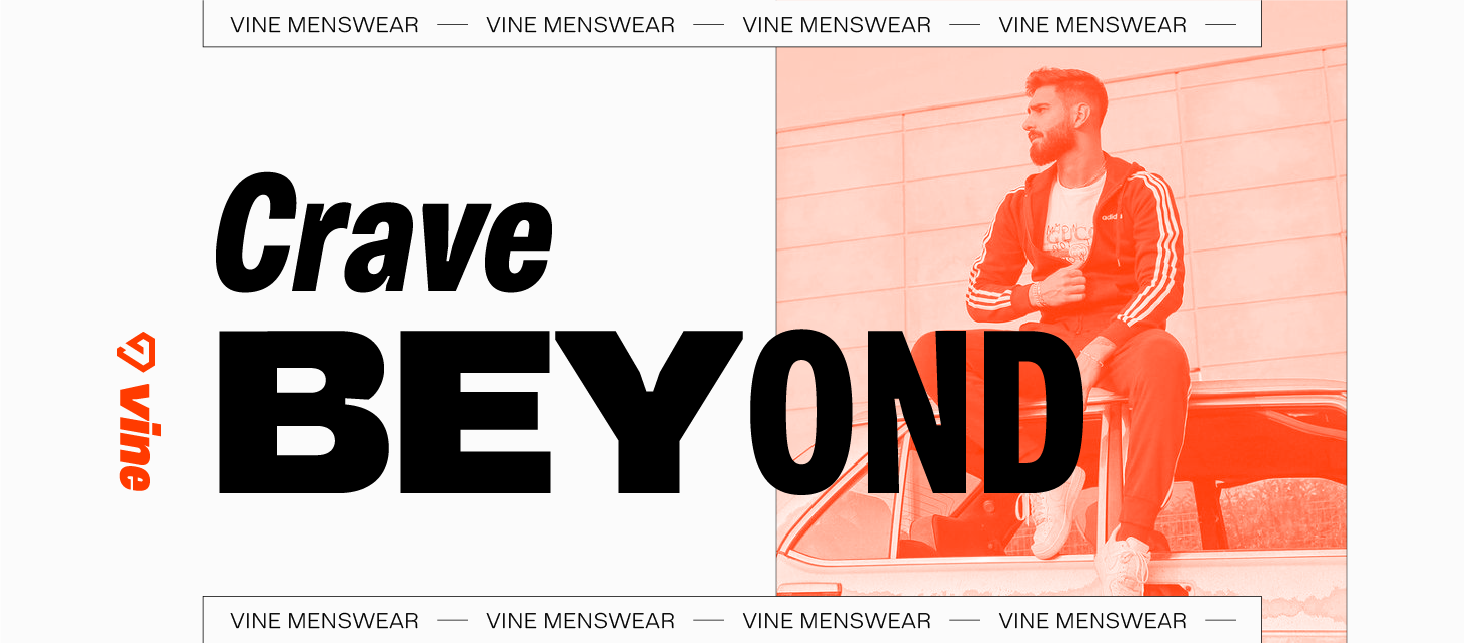 Strategy and brand voice
Based on research with partners, customers and the market, Motora developed a positioning for Vine based on a value proposition that combines high quality and timelessness with an active and adventurous lifestyle for the needs of its entrepreneurial public. More than menswear, Vine has become a meeting point for people who share the same lifestyle.
The Vine culture is built on a sense of community that encourages friendship, hard work, active living and new experiences. The brand's values ​​are communicated with catchphrases such as "CRAVE BEYOND", "MADE FOR FRIENDS" and "SEARCHING FOR THE UNCOMMON" that express its ambitious, community and exploring spirit.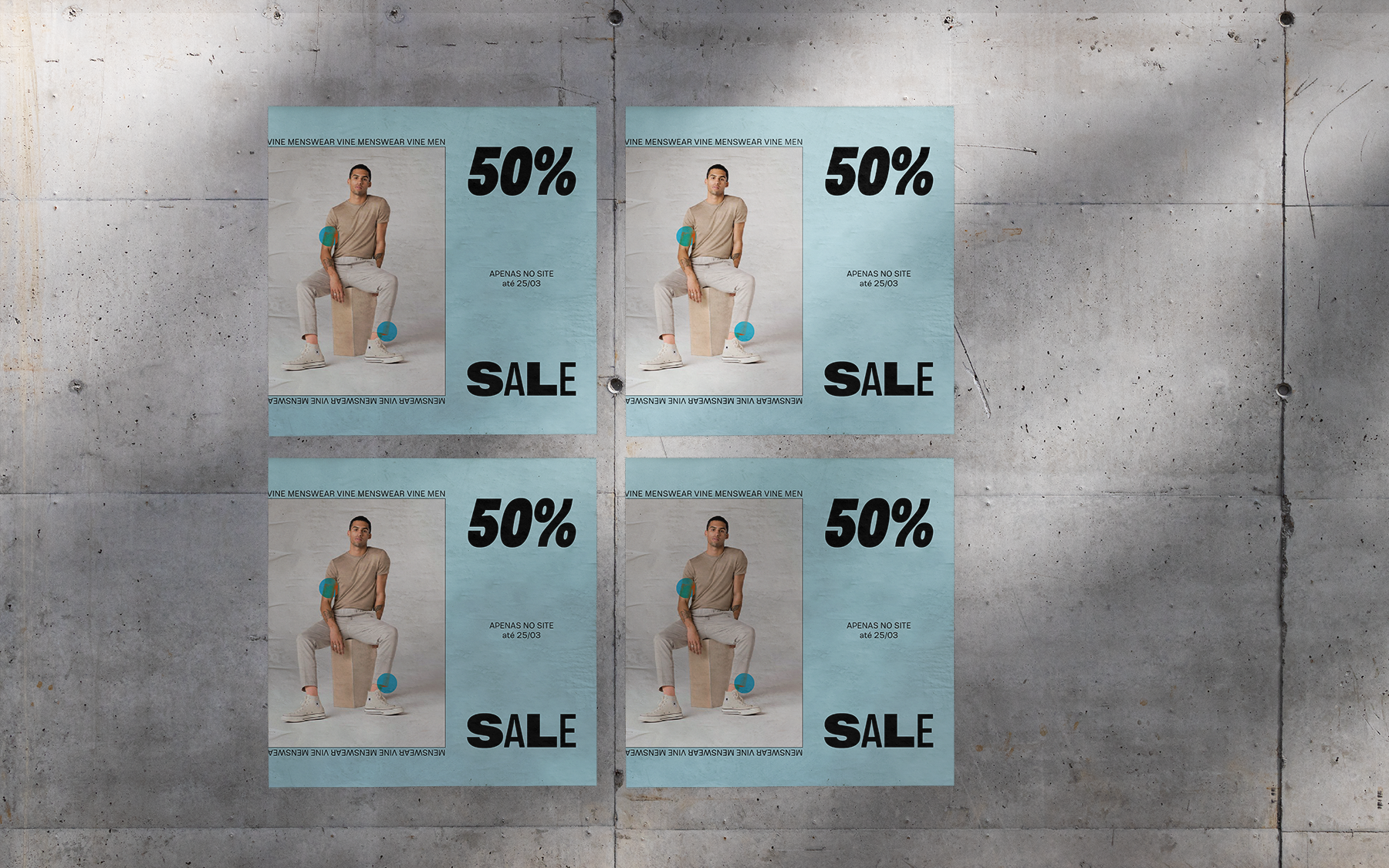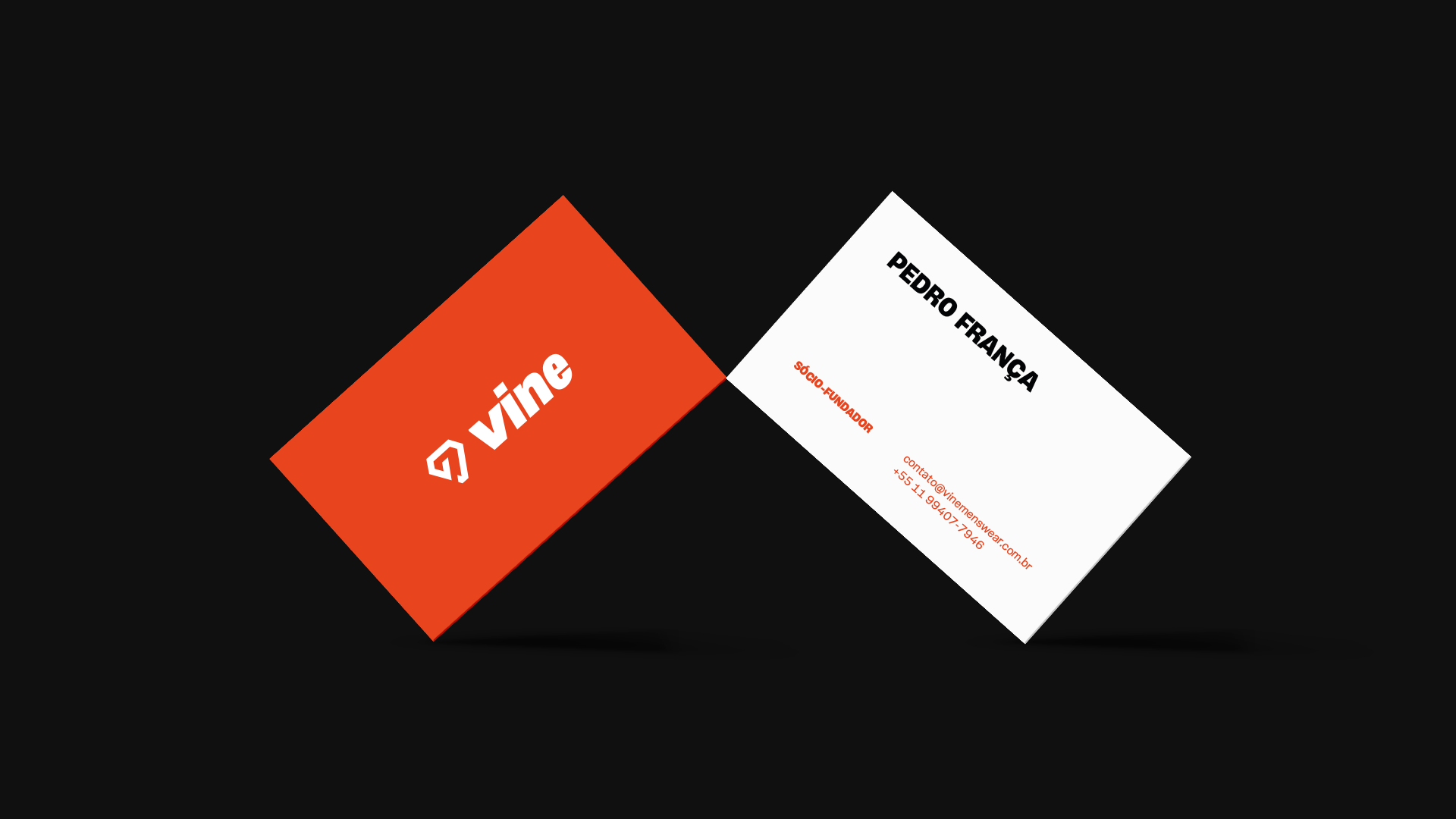 Logo and visual identity
The logo features a diamond as a symbol, reflecting the durability, timelessness and sophistication of the product. The design of its lettermark suggests movement and dynamism, reinforcing these attributes by varying the width and inclination of its letters.
Vine's visual identity combines high-impact elements, seen in its main color and typographic composition, with clean, clear and to-the-point layouts. The variation of typographic styles with different weights and widths is the highlight of the compositions and shows dynamism, contrast and personality to the brand's visual communication.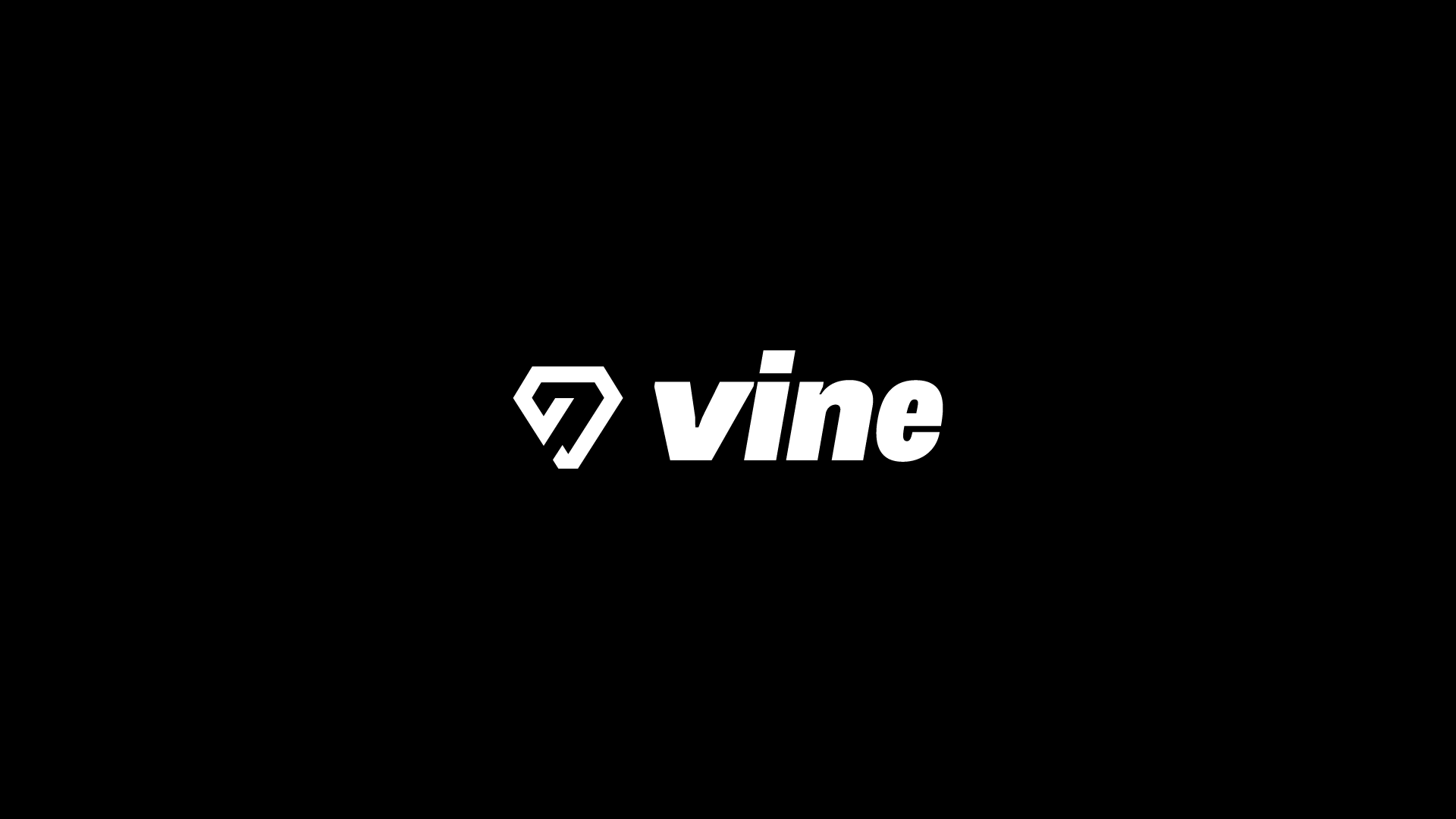 Branding and visual identity: Motora 
Strategic Direction: Juliana Argollo
Strategy and writing: Juliana Argollo
Art Direction: Juliana Argollo, Júlia Lago
Designers: Julia Sales, Júlia Lago, Juliana Argollo and Luize Araújo.